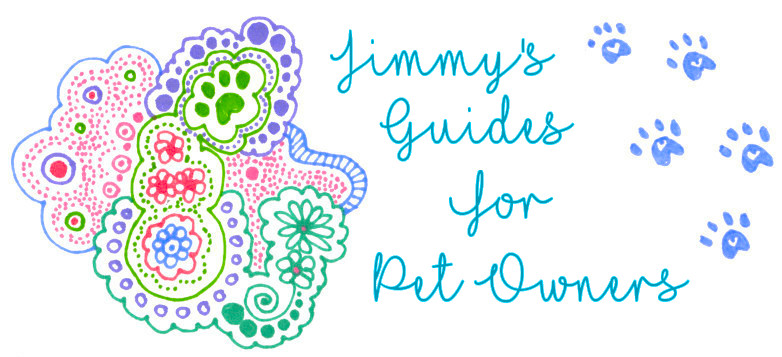 Jimmy's Guide to Pet Loss

Making the decision to let a beloved pet go and grieving a companion animal is difficult. These resources can help make both processes a little easier.

North Carolina Pet Loss Links

North Carolina holds a special place in Jimmy's heart. It is where he lived his life and enjoyed his adventures while living with Stephanie and Todd Belcher. For his friends in North Carolina, Jimmy suggests these links for dealing with pet loss in NC.

Other North Carolina Resources

We want every companion animal to live a long and happy life. And we want as many people as possible to experience the joy that comes from sharing their life with a dog, cat or other pet, regardless of their income level or circumstances. Here are resources to help pet owners, as well as rescues and shelters that can help match you with the right pet in Forsyth and Guilford counties in North Carolina.